About Course
Welcome to our Delinea PAM (Privileged Access Management) Course, designed to equip you with the knowledge and skills needed to master the principles and best practices of Privileged Access Management. In this comprehensive course, we will delve into the critical aspects of PAM, including its importance, implementation strategies, and effective management techniques.
Show More
Target Audience
Cybersecurity professionals and practitioners
IT managers and administrators
System and network administrators
Compliance officers
Risk management professionals
Auditors and consultants
What I will learn?
Gain a comprehensive understanding of Privileged Access Management and its significance in cybersecurity.
Learn industry best practices and strategies for implementing and managing PAM effectively.
Develop the skills to assess, mitigate, and respond to risks associated with privileged access.
Acquire the knowledge to establish secure access controls, monitor privileged activities, and respond to incidents.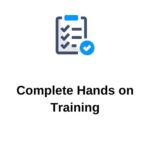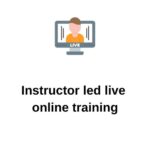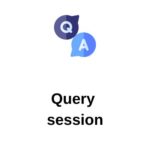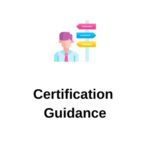 Fill the form to Connect with Experts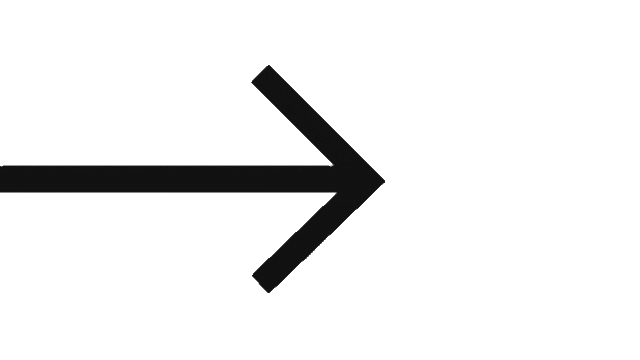 Course Curriculum
Introduction to Privileged Access Management
Key Components of Privileged Access Management
Implementing Privileged Access Management
Best Practices in Privileged Access Management
Monitoring and Incident Response
Integration and Governance
Compliance and Governance in PAM
PAM Tools and Technologies
Case Studies and Real-world Examples
Future Trends in Privileged Access Management
Frequently Asked Questions
Q. Will certification provide at the end of the course?
Ans. Certification of training completion will be shared by us once you completed the course successfully by clearing all the goals mentioned in the course. Also, this certification validates that you have completed the training and acquired a good knowledge of this course.
Q. Job opportunities after learning this course?
Ans. We will help you with this job placement assistance and guidance in resume making which will surely give you a perk during your placement period.
Q. Is there any live classes?
Ans. Yes, there are live classes which will be conducted in real-time, led by a course instructor who guides participants through the training content, explains concepts, demonstrates practical examples, and addresses questions and doubts.
Q. What are the learning materials provided in this Couse?
Ans. All the Available learning material which requires or needs for a better understanding of this course will be provided in this training only. So, you don't have to worry about the course material. Typically, these training programs include a combination of resources such as presentations, slide decks, documentation, hands-on exercises, sample scenarios, and access to a training environment. These materials are designed to help you understand the concepts, features, and functionality of the course more deeply than you enroll.
Q. Will it be a batch or one on one training?
Ans. You can opt for batch as well as for one-to-one training. So, you have a choice between batch or one-on-one training, it would totally depend on your preference which option you have to choose.
Q. Is this a Free Course?
Ans. No, This is a Paid Course with lots of supporting material and live Simulations to learn throughout the course duration.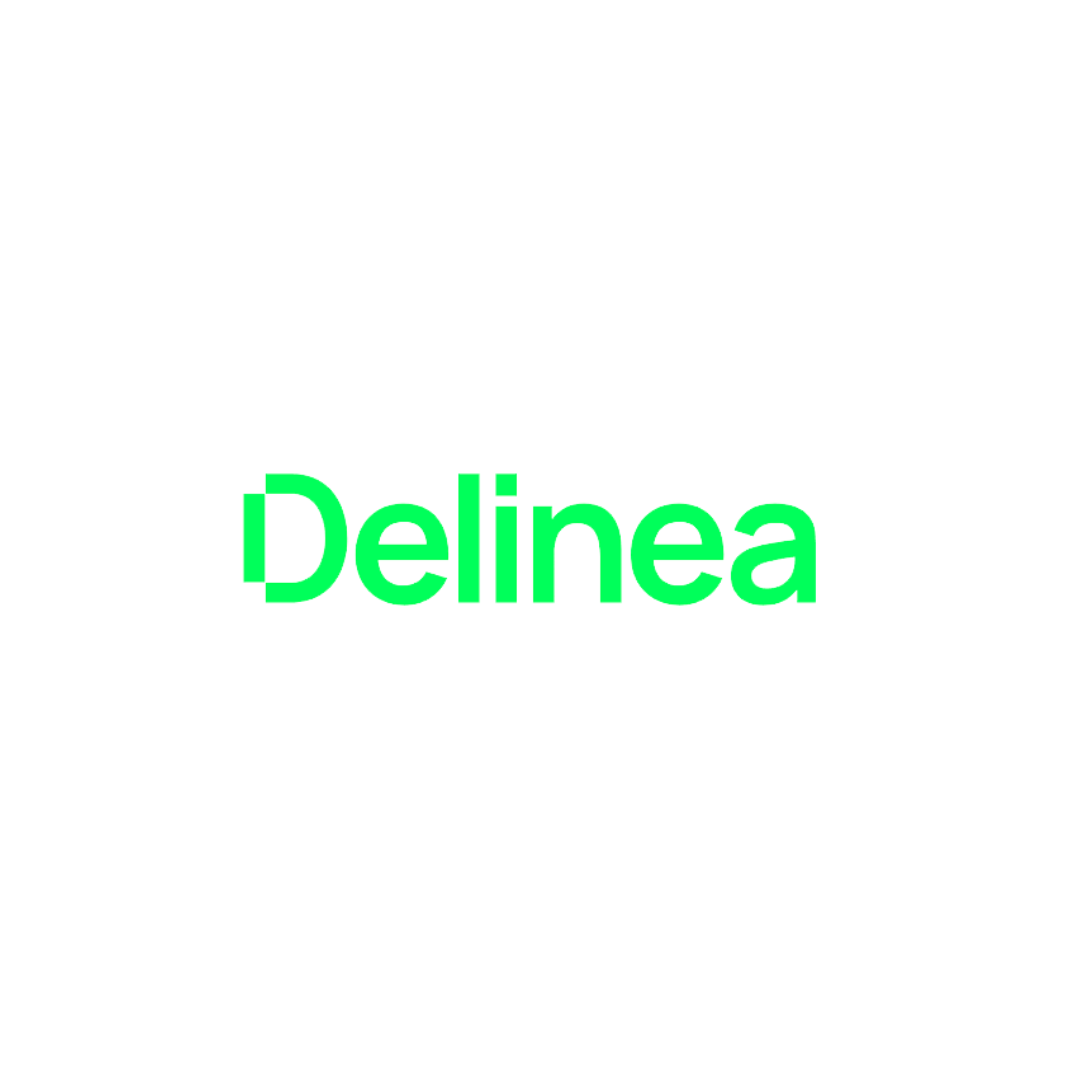 Fill the form to Connect with Experts