About Course
Symantec SiteMinder is a web access management system that provides secure authentication and authorization for web applications.
Show More
Requirements
There are no prerequisites for this course.
Target Audience
This course is intended for security professionals, administrators, and developers who have a working knowledge of Symantec SiteMinder and want to further enhance their skills in web access management.
What I will learn?
This course builds upon the foundational knowledge of SiteMinder and covers advanced topics such as policy management, federation, and integration with other security systems.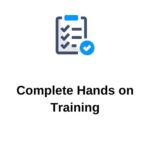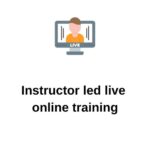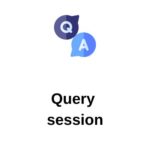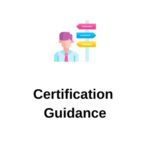 Fill the form to Connect with Experts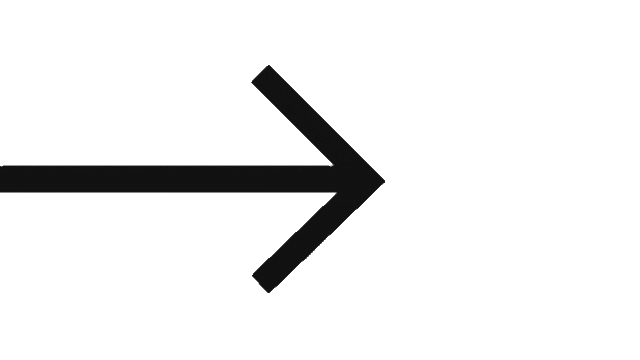 Course Curriculum
Introduction to SiteMinder
Overview of SiteMinder

00:00

Key concepts and terminology

00:00

SiteMinder components and architecture

00:00
SiteMinder Agents
SiteMinder Policy Server
SiteMinder Policies
SiteMinder Authentication
SiteMinder Federation
SiteMinder Troubleshooting
The comprehensive curriculum and knowledgeable instructors helped me gain a deep understanding of web access management. I highly recommend this program to anyone in the field.
Symantec SiteMinder's training provided me with the necessary skills to effectively manage web authentication and single sign-on. The trainers' expertise and the interactive sessions made the learning process enjoyable and rewarding. Thank you for the knowledge!
Symantec SiteMinder's training program was a breath of fresh air! The practical examples and real-world case studies helped me understand the product's capabilities and its application in different scenarios. Thank you for a valuable learning experience!
Symantec SiteMinder's training course is a game-changer! The content was well-organized and delivered in a manner that made complex concepts easy to grasp. I feel confident in implementing robust access control measures using SiteMinder.
Top-notch training by Symantec SiteMinder! The course delved into the nitty-gritty of web access management, providing in-depth knowledge of authentication and authorization. The trainers' expertise and guidance were instrumental in my learning journey.
Symantec SiteMinder's training exceeded my expectations! The trainers created an engaging learning environment, and the practical exercises allowed me to apply the concepts effectively. I'm grateful for the valuable insights gained from this course.
Highly recommend Symantec SiteMinder's training! The course materials were detailed and easy to follow, and the real-world examples enhanced my understanding of the product's capabilities. Thank you for equipping me with the skills I needed!
Kudos to Symantec SiteMinder for delivering a comprehensive training course! The trainers were experts in the field and provided clear explanations of complex concepts. I now feel confident in my ability to secure web applications
Thoroughly impressed with Symantec SiteMinder's training program! The content was well-structured, and the hands-on exercises helped me gain practical skills in implementing and managing access control. Thank you for a valuable learning experience!
Exceptional training experience with Symantec SiteMinder! The course covered all aspects of web access management, and the instructors were highly knowledgeable and supportive. Highly recommended!
Frequently Asked Questions
Q. Is this a Free Course?
Ans. No, This is a Paid Course with lots of supporting material and live Simulations to learn throughout the course duration.
Q. Will it be a batch or one on one training?
Ans. You can opt for batch as well as for one-to-one training. So, you have a choice between batch or one-on-one training, it would totally depend on your preference which option you have to choose.
Q. What are the learning materials provided in this Couse?
Ans. All the Available learning material which requires or needs for a better understanding of this course will be provided in this training only. So, you don't have to worry about the course material. Typically, these training programs include a combination of resources such as presentations, slide decks, documentation, hands-on exercises, sample scenarios, and access to a training environment. These materials are designed to help you understand the concepts, features, and functionality of the course more deeply than you enroll.
Q. Is there any live classes?
Ans. Yes, there are live classes which will be conducted in real-time, led by a course instructor who guides participants through the training content, explains concepts, demonstrates practical examples, and addresses questions and doubts.
Q. Job opportunities after learning this course?
Ans. We will help you with this job placement assistance and guidance in resume making which will surely give you a perk during your placement period.
Q. Will certification provide at the end of the course?
Ans. Certification of training completion will be shared by us once you completed the course successfully by clearing all the goals mentioned in the course. Also, this certification validates that you have completed the training and acquired a good knowledge of this course.
Fill the form to Connect with Experts